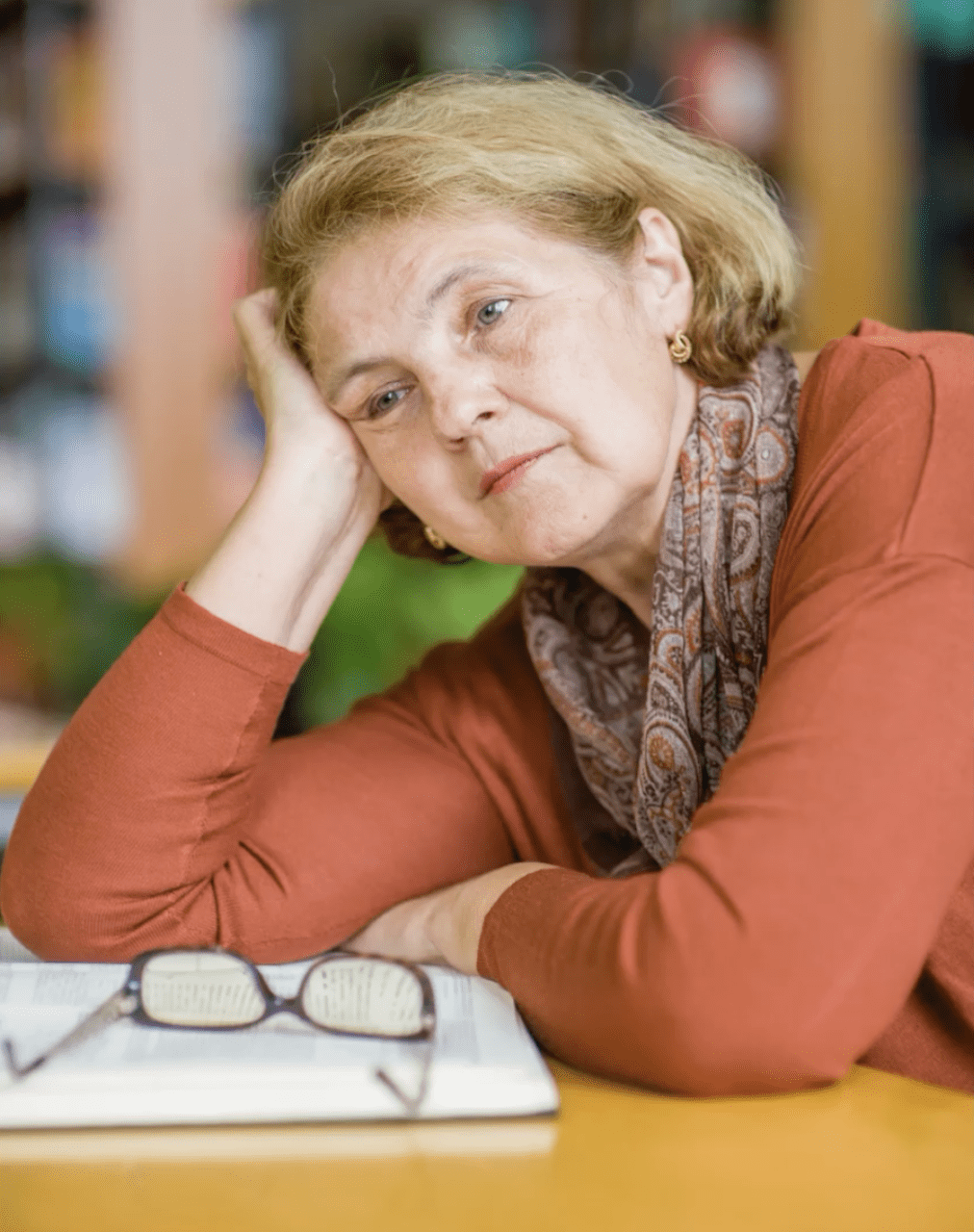 6 in 10 adults in the U.S. have a chronic disease. 4 in 10 U.S. adults have two or more. (Source: CDC)
Most of those diseases are metabolic diseases like diabetes (type 1 and type 2), metabolic syndrome, obesity, high blood pressure, fatty liver disease, kidney diseases and most cardiovascular (heart) disease.
Then there's Parkinson's and Alzheimers, which many researchers are now calling Type 3 diabetes.
And that's not all of the metabolic diseases.
More global deaths among adults are attributable to metabolic diseases than any other cause.
This is not meant to be a dark post. It's meant to be a WAKE UP call if you're one of the 6 in 10 or you're headed in that direction!
Many of the metabolic diseases begin in the gut.
In fact, the Father of Medicine, Hippocrates, said 2,500 years ago that "ALL disease begins in the gut."
Wonder where your gut stands?